A quick overview of broker and their services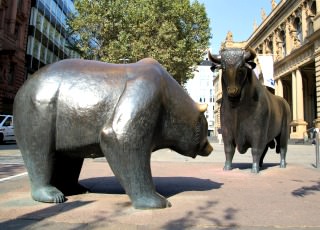 As a trader choosing the right type of broker is important, since making a mistake on this decision can cost you money.
In the world trading, you have three distinct types of services. The first is full-service brokerage that also may include financial planning, next is the discount brokerage service, and finally you have the financial planners. In each of these categories, there is also a variety of different types. 
Full service broker
These brokerages often help you with your entire trading/investment picture, offering products that discount firms may not provide. They will make recommendations about which stock to buy or the price to buy it, as well as counsel you on the tax ramifications of certain stock purchases and sells. 

Full-service brokers may help you with retirement planning and even provide services for small companies for their retirement programs. They often have mutual funds, annuities and managed accounts where they charge a specific percentage of your account total each year to do the managing. Managed accounts may seem like a good idea, but when the market is down, and your management fees are more than the account made, they can be pretty discouraging. 

Discounters
You won't get much personal attention from discounters, but that may not be important. If you have a stock you know you want to purchase, you shouldn't have to pay the higher fee for him/her to do the transaction. You can easily do it yourself with the click of a button. If you want advice, then a full-service broker might be right for you. However, many discount firms provide all the tools you'll need to do research on a stock and even do your financial planning.  

If you want to purchase mutual funds, you can go directly to the company, but you'll have to have a trading account for an ETF. With a little bit of education, most people can plan adequately using these products and an asset allocation tool. Studying the information provided at many discount brokerage houses on asset management can give you all the information you need to lay out a plan that will fit your age and asset level. 

Financial planners
Financial planners may deal with all things that involve your finances, not just your investments. They consider the income tax implication of financial moves and may even do taxes. Financial planners often work with attorneys and make suggestions on final financial arrangements, such as whether to use a revocable or irrevocable trust in estate planning or the amount of life you should be carrying. They also may make suggestions on other insurance products, such as disability or liability insurance. 

Financial planners may sell the products they recommend or strictly do the planning and send you elsewhere to invest or purchase products. These are fee-only financial planners. Other planners are actually brokers and may make recommendations, then derive their income from collecting a fee or commission for selling the product or collect both a fee for planning and commissions for product sales. Many people call themselves planners but those with CFP, PFS, ChFC, CIC or CFA designation have taken extra courses to prepare themselves better for the job. 
People with complicated financial situations who have larger sums of money may benefit from using a financial planner and/or broker.  Those who are just starting to invest with few assets will find the services are often too expensive and unnecessary for their needs.

---
Related articles
---
Using Managed Forex Account Is On The Rise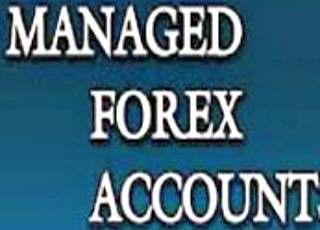 In recent years the managed forex account There is an estimated over USD $5.5 trillion traded daily on currency trading, actually exchanging and speculating on...
Forex brokers can make a difference in your bottom line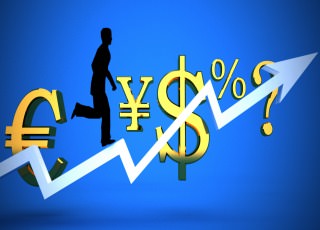 Forex brokers act as the "go-between" on trades with the interbank, a network of international banks that make currency exchanges between...
When selecting online brokerage - take your time and make a wise choice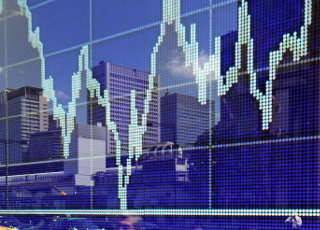 With the wise choice of the online brokerage, it can help you to turn a solid profit on your trading activity. Using the wrong broker, you can actually lose money and also...
About Interactive Brokers Group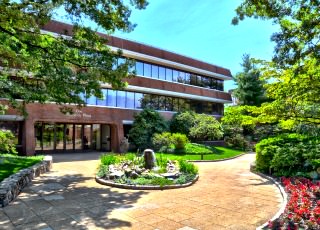 Well before Interactive Brokers (also known as IB) there was a time when you were required to undergo a brick-and-mortar brokerage to invest in the stock market. This stock broker...
Choosing a best-suited stock broker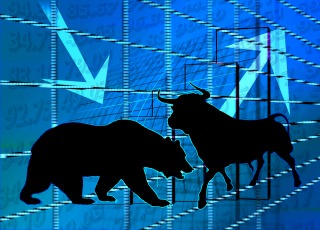 An excellent stock broker is important for traders to assist them to trade. There are numerous brokerages available in the market, yet selecting the right one requires...
What does online forex broker get from your account?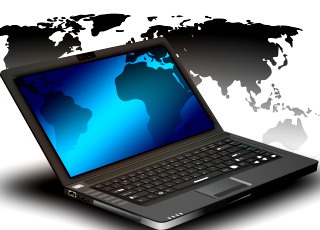 Using an online forex broker, you'll find they don't charge a commission - it is because they will obtain their income by some other means. Foreign exchange brokers generate an...