Euro Dollar Market Commentary & Analysis October 4, 2019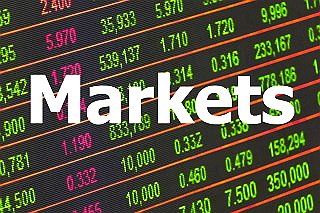 The Euro Dollar, which had been hard-nosed by concerns the German economy could slide into a full-scale recession, has lost nearly 4% this year so far. We are mostly looking for pair to bottom more than a Euro Dollar recovery.
Euro Dollar Technical Analysis and Outlook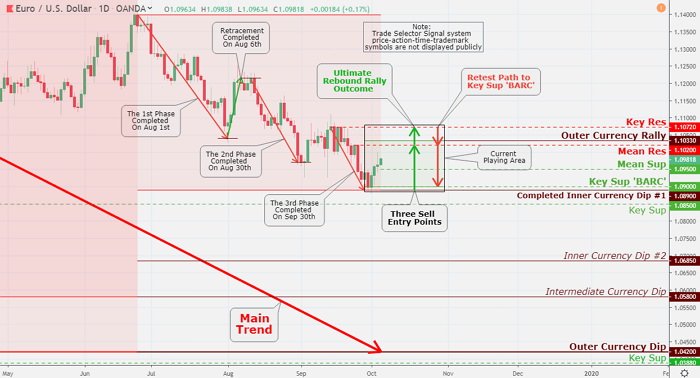 Click the Image to Enlarge
×
Euro Dollar did confirm Inner Currency Dip $1.0890 with Trade Selector Signal price-action-time-trademark symbol 'BARC.' The retracement phase in progress to Mean Res $1.1020, and/or Outer Currency Rally $1.1033, and/or Key Res $1.1072, respectively. The exit points are: Mean Sup $1.0950 and Key Sup $1.9000.

---