Venture Capital stays busy pouring money into the NFTs

We've spoken about how venture capital (VC) and savvy investors were placing big bets on the newer non-fungible token (NFT) market by supporting OpenSea with a whopping $23 million early-stage round of funding. 
Since NFT's are essentially crypto for digital assets, they are cryptographically secured through blockchain technology - Thus, they could be easily defined as being verifiable digital collectibles.
Mere days after the funding the OpenSea, there was an even larger round of financing in the NFT space. This included Dapper Labs, which raised as much as $350 million in a later-stage venture capital round. The company is currently valued at a whopping $2.6 billion.
Dapper Labs is an innovative company that launched both National Basketball Association (NBA) Top Shot and CryptoKitties. They are both blockchain-powered collectible digital marketplaces.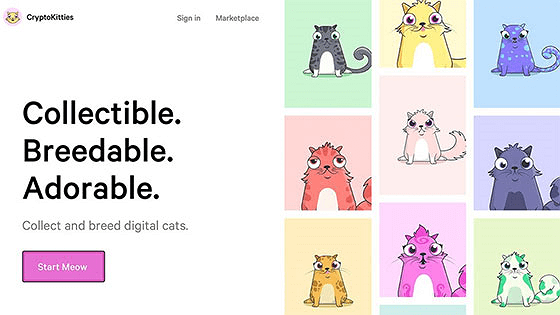 Many readers may remember the game called "CryptoKitties" that came out a couple of years ago. It's a game where the players could trade, buy and sell digital kittens on the platform. What ended up making the game very sticky is that players could breed two different kittens together to produce a new crypto kitty that took features from the various parents.
While I am sure this sounds entirely crazy to most, the game became a sensation. At one point, it was the most prominent application running on the Ethereum blockchain in early 2018. Many people in the blockchain community feared that it would slow down and cluster the whole network and limit transaction times.
So what about Top Shot? NBA Top Shot is ultimately a digital platform that offers what essentially can be boiled down to "digital trading cards." Through the platform, you will find a lot of highlights of the biggest stars in the NBA. These are NFT's that consumers can collect.
The venture capital explosion into the digital crypto assets
The venture capital entry into this marketplace has exploded with flying colors. It's done over half of a billion dollars in as little as five months. Thus, it doesn't take much speculation to figure out how widespread this entire idea is. The popularity of digital trading cards is bound to be as big as physical cards.
To continue to push and drive the popularity, Dapper Labs ended up creating its very own blockchain known as Flow. Flow enables the marketplaces that both Top Shot and CryptoKitties use to reach the mass adoption they need without slowing down the various other blockchains.
Much like OpenSea, many heavyweights entered the industry and have begun to invest in Dapper Lab's newest funding round. This includes Union Square Ventures, Venrock, and more. You'll find that it is essentially a who's who of venture capital in the early stages of this blockchain space.
Besides the venture capital firms that have invested in it, you'll find a range of professional athletes has begun investing in it, as well. This includes several famous athletes like savvy investor Michael Jordan, Kevin Durant, Klay Thompson, and more.
There is a lot of confidence from athletes. This confidence is only allowing Dapper Labs to continue to leverage the popularity and credibility of these athletes to continue to gain mass adoption for NBA Top Shot. Thus, it's seen as a win-win for both investors and consumers alike.
Given this is some of the evidence, you need to see and know that NFT's have entered the market with staying power. There is no way Dapper Labs would have raised a massive $350 million in a round if the intelligent investors and venture capital thought it was a mere fad that didn't have staying power.
While the NFT market may have entered the scene hot, it's only going to get hotter. Dapper Labs and its Flow blockchain are certainly names to watch in the industry.
Related articles
Trading signal service for you!

Curious about online trading? Want to make more money, be highly successful and have positive experiences in the niche? Welcome to TradeSelecter.com, a website that will...
Introduction to Non Fungible Tokens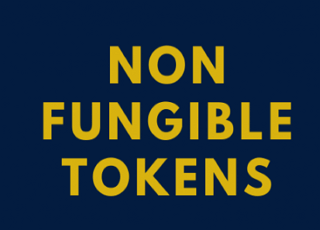 Non Fungible Tokens (NFT for short) are a new form of cryptocurrency that uses blockchain technology. This form of cryptocurrency is used for multiple entertainments, including art...