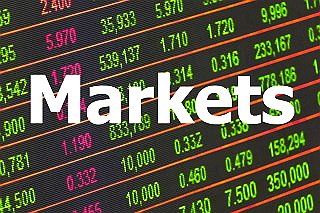 The leading stock market indices - S&P500 closed higher on July 24, and by doing so, obsoleted the relatively weak Key Res 3016. The higher-range closure sets the stage for a steady to higher advancement towards the Inner Index Rally 3040, and ultimately to the Outer Index Rally 3125 (The sixth phase). 
Given the index drop yesterday the outlined support levels Mean Sup 2975, and Key Sup marked at 2914 are not at any threat to be hit before the Federal Open Market Committee (FOMC) meeting.
The yesterday's dip produced a new buying occasion, as S&P500 obsoletes and challenges Inner Index Rally 3040 level within the Outer Index Rally pattern as further rally confirmation could be expected with today's stock market indices activities.

A firm lower daily closure below Mean Sup 2976 structure would be very negative for the time being. The stops on this event should be addressed with some breathing room below the shown demand territory, Mean Sup 2976.
Currently, there are no resistance levels for the S&P500 stock market index.