Stock Market Commentary of The Group Stocks, October 2018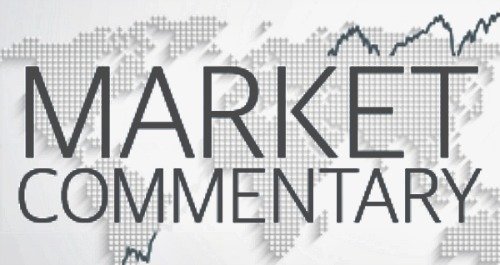 This Stock Market Commentary covers various topics and understanding of individual stocks activity and engaging information for an astute trader and investor, of international stock markets by demonstrating how interconnected the economies of nations have become.

October 14, 2018: Just how has been your sleep factor this week? If this type of week's stock market volatility kept you up through the night, it implies that you're overexposed or perhaps more than likely don't have a strategy to safeguard your wealthiness in these volatile times.
For those who have a considerable percentage of your portfolio in equities, think about 'hedging' that long direct exposure. None the less this week has been a wake-up call for those who are not prepared for a major market correction-Stay disciplined.
October 11, 2018: The FANGs stocks got defang, and many other NASDAQ's a number of the leading names did got whacked yesterday. They lead the way up and dove again on the way down. Technology sector stocks were clobbered in the vicinity of 5%. And there's that cash on the sidelines silliness all over again Stay tuned.
October 4, 2018: Microsoft stock rosed 0.02% in the Wednesday trading session, closing at $115.17. The stock price has risen steadily over since Sept 24 and is up by 3.11% over the last two weeks.
MSFT stock holds a sell (exit positions) from a short-term perspective due to completing outer Stock Rally $116.30. On the correction side, there is currently relatively weak Key Resistance $115.60, which could offer shorts exit points: Mean Support $113.90, 111.70 and very significant Key Support $108.20.
The MSFT stock is generally traded at a high volume, together with small daily changes, the risk level is recognized as low to modest for either short-term oriented longs or shorts.
---
Trading signal service for you!

Curious about online trading? Want to make more money, be highly successful and have positive experiences in the niche? Welcome to TradingSig.com, a website that will...