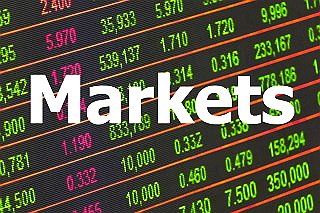 SP 500 index has completed the main trend Stage 1 yesterday (Aug 22) and lies in the upper part of a rising mini-trend. The further short-term and mid-term rise (Stage 2) within is forecasted. 

Given the current short-term outlook, the index is expected to rise to Key Res $3026 or 9.6% and Inner Index Rally 3040 during the next few weeks with 90% probability accomplishing its journey.
If this is support is breached the index may fall to the subsequent support level Mean Sup 2864, then the next support from accumulated volume will be at Key Sup, and Maginot Line marked at 2840. 
You have to choose whether to look like a fool if you don't participate in this rally or look like a fool after the market crashes - Be save.