Market Update
Market update for the end of the week (March 11) and a lot of is happening in the markets. I want to share the following with you and provide you with the heads up as to what I am taking into consideration the gold as well as indices market and my personal test with each of them staying short on both of them. Hence, my day trading signals/trades continue as always.
Gold market update
Market update for Gold. Gold has experienced an impressive move from early December 2015  to March 10, 2016. The actual price of gold actually peaked at $1,272 area in the spot market. The two main items that I am checking out in this market; one is additional consolidation and the second is the fact that I believe that a significant pull back to actually $1,140 is likely to be taking place very soon.
It's never very easy to be sure when you're prone to get a pull back or how brutal it will be, particularly with the gold, nevertheless, I have actually been surprised by how many supposed bulls that happen to be absolutely sure that this gold market will need a correction of some reasonable degree. And I'm one of them.
Indices market update
Market update for Indices. I believe that this well-defined move in the indices will certainly fizzle out in the subsequent couple weeks and they'll move into a trading range before it starts moving lower. Sometimes in the market trends tend to be very clear, no matter whether it's up or down. Currently, once you glance at the DOW, S&P500, along with NASDAQ indices the main trends continue to be down even though the short-term movement is actually positive.
The stocks and indices have little upside and much of downsides, however, that doesn't imply it's going to be an easy task to seize, nor that it'll be apparent beforehand when it's prepared to slip once again. I actually  believe the following huge move is going to be lower, I simply don't really know what may bring about, though this past week adverse reaction to the ECB's move is definitely worth remembering.
This coming week could be an extremely intriguing due to FOMC decision on interest rate. In the beginning, all the indices might go higher. But bear in mind, the indices are in places where they are going to start having challenges before going back to the general downtrend which I see forthcoming. We shall see.
To put it differently, sometimes just day trading can be quite beneficial to Peace of mind as well as your investment portfolio.
---
---
Related articles
---
Trading signal service for you!

Curious about online trading? Want to make more money, be highly successful and have positive experiences in the niche? Welcome to TradingSig.com, a website that will...
News Blog

Trading News and information about my Trading Signal are very important when you're trying to find the best move for your Forex trading pair, or CFD's...
The gold market rises after each crisis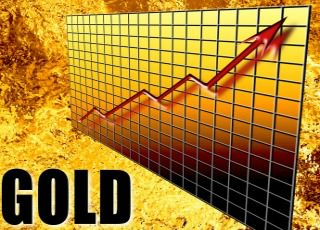 Gold market as you may have noticed reacts positively to bad news. When there's a crisis, such as the terrorist attack in Paris, the market rallies as...
Are market indices confusing to you?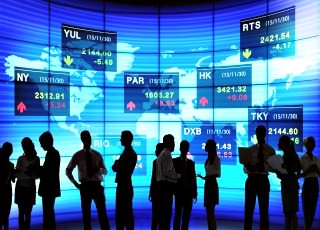 Stock market indices may be confusing to you if you are just starting out as a trader. That doesn't mean only novices are confused...