Trading Market Commentary May 9, 2017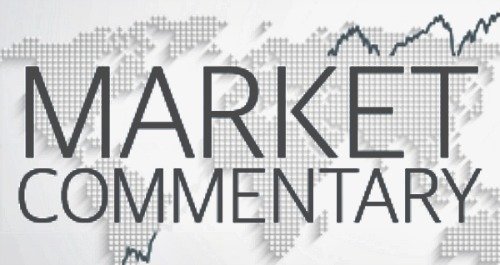 We had robust movements at the start of the US trading session yesterday but unfortunately, couldn't be preserved with closing little down. During early hours we were treated to intraday highs with the NASDAQ as well as S&P since the move into the Forex additionally outlined this as being a powerful indication. The DXY  (US Dollar) witnessed trading just below the 99 handle, however, experienced a +0.45% impressive gain for the entire day.
DAX30 shed ground, subsequent profit-taking following the latest runs. FTSE100 maintained a little profit, however, the GBPUSD experienced loss of around 0.35%, The EURUSD lose 0.65%, this was the first loss of 3 days for EURO. 
Japan back to the market spot following the three-day Golden Week holiday season and seeming peaceful resolution in Europe following Macron victory in France the Nikkei225 jumped 2.3% in yesterday's trading.
Many seem to be pondering why the CAC fell in yesterday market, concluding with a loss of nearly 1% following Macron victory! Probability wise might by the fact that the actual result was in fact already priced in by the market; the ancient adage 'Buy the Rumour sell the fact' comes to mind.
---
Related Pages
---
Trading signal service for you!

Curious about online trading? Want to make more money, be highly successful and have positive experiences in the niche? Welcome to TradingSig.com, a website that will...
Live Signal

The Live Signal of TradingSig.com was formed to provide high-quality signal service for the novice, experienced and professional traders. This project started out as a way to...
Trading Market Commentary May, 2017

The Trading Daily Market Commentary features a brief summary of selected market segments as well as economic matters. Its content of interest is made available to all our...