Trading Market Commentary May 6, 2017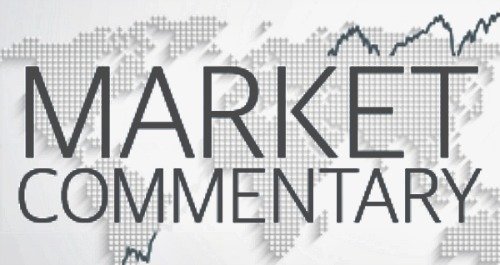 On Friday afternoon TSS system price-action-time-visibility analysts begin the raise the forecast for immediate upside move; However, there was no valid low-risk entry signal, It's tough to put cash to work late on Friday afternoon while the indices have been reaching their new highs.
American markets churn about unchanged for the majority of in the first part of the session then started to drive to the upside around 1 hour and a half to the closing time, which results in record new closes for NASDAQ and S&P500. European markets were pricing "as a fact" that Macron is going to be the winner on Sunday. This may very well turn out that way. However, many markets seem to performed too confidently Friday afternoon.
In the event that the EURUSD pair surpasses 1.1060 -1.1070 level, odds of its pullback continue to be brighter.
The USDCHF pair closed lower this week leaving the risk of further decline is the cards with the upcoming week. To the downside, support level can be found at the 9800 level. A drop below this level will open the floodgates for further lack of strength to the 9750 level.
---
Related Pages
---
Trading signal service for you!

Curious about online trading? Want to make more money, be highly successful and have positive experiences in the niche? Welcome to TradingSig.com, a website that will...
Live Signal

The Live Signal of TradingSig.com was formed to provide high-quality signal service for the novice, experienced and professional traders. This project started out as a way to...
Trading Market Commentary May, 2017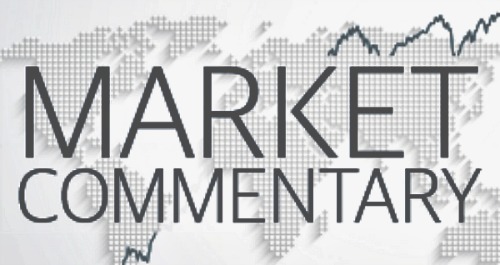 The Trading Daily Market Commentary features a brief summary of selected market segments as well as economic matters. Its content of interest is made available to all our...