Trading Market Commentary May 31, 2017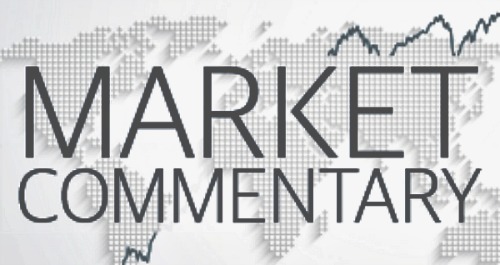 US markets were marginally weaker yesterday, cutting down on recent advances as the news reports showed that President Trump has decided to pull away from the Paris climate accord.
Markets had been nervous this week, spooked by a result of dropping crude oil prices and also serious geopolitical concerns. Investors/traders furthermore continue being uncertain about the prospect about interest rates, despite the fact that many signals indicate a minimum of one rate hike this summer season.
The S&P slipped a point to seal closing price of 2,411 as the Dow Jones decreased additional 23 points (0.1%), to close at 21,008, this a third straight mild downfall. The NASDAQ Comp Index dropped 4 points to finish off at 6,198 for the trading day.
Euro markets ended yesterday's session on the mixed up side, with discouraging US  factory and housing data in addition to political concerns encompassing Britain, Italy, Greece, and France weighing on trading markets. The DAX30 rose 0.13 percent. However the CAC dropped 0.42 percent. The FTSE declined by 0.09 percent.
Asian markets finished mixed on today (June 1, 2017) as a result of data revealing China's manufacturing production sector shrank in the month of May. China's Shanghai index dropped 14.55 points (0.47) percent to 3,102.6 on worries over slow down growth in the world's second-largest overall economy. HK Hang Seng Index increased 120 points (0.47) percent to 25,783 in late trading session.
Japanese Nikkei 225 broke the four-day losing streak because the yen was weaker and also encouraging domestic figures on investment capital spending as well as manufacturing aided positive outlook in regards to the economic future. The Nikkei 225 Index rose 209.46 to close at 19,860.

The Bitcoin market is rebounding back almost everywhere. With many people stating it was not a bubble but simply an extended weekend break connected with Bank closures on Friday and Monday in America and  Europe respectively. However, I feel that bubble is looming. For additional concerns about cryptocurrencies see  this article: http://www.paulcraigroberts.org/2017/05/31/bitcoin-standing-gold/
---
Related Pages
---
Trading signal service for you!

Curious about online trading? Want to make more money, be highly successful and have positive experiences in the niche? Welcome to TradingSig.com, a website that will...
Live Signal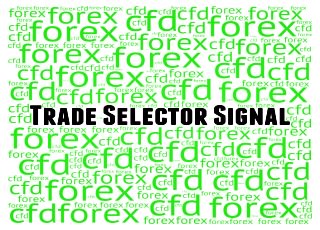 The Live Signal of TradingSig.com was formed to provide high-quality signal service for the novice, experienced and professional traders. This project started out as a way to...
Trading Market Commentary May, 2017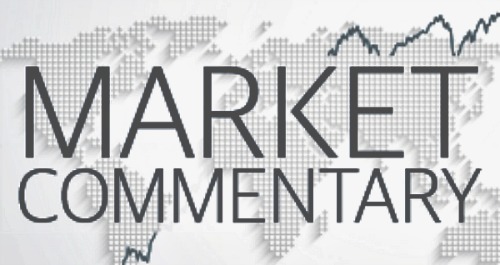 The Trading Daily Market Commentary features a brief summary of selected market segments as well as economic matters. Its content of interest is made available to all our...