Trading Market Commentary May 29, 2017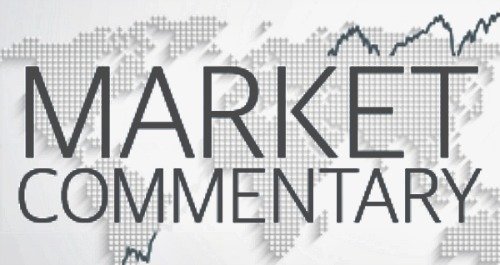 Recapping The Market:  What's next?
The US indices recovered well having a 7-day unbeaten streak following the short sell-off which sent global equities lower.
European as well as Asian indices have been lagging US stocks, due to the fact United Kingdom election abruptly changed to be in question, whereas the Manchester terrorist strike furthermore contributed on nation's emotion. 
The surprise Chinese downgrade by  Moody triggered a showdown between traders (sellers) as well as the "Invisible Hand" from the Chinese authority, due to the fact unfavorable downgrade story has been pursued by quite an apparent intervention from the People's Bank of China. 
Given that fewer and fewer stocks are participating in the US market rally, a much deeper market correction is far more probable, even though short-term strength continues to be bullish. 
Stay tuned. 
---
Related Pages
---
Trading signal service for you!

Curious about online trading? Want to make more money, be highly successful and have positive experiences in the niche? Welcome to TradingSig.com, a website that will...
Live Signal

The Live Signal of TradingSig.com was formed to provide high-quality signal service for the novice, experienced and professional traders. This project started out as a way to...
Trading Market Commentary May, 2017

The Trading Daily Market Commentary features a brief summary of selected market segments as well as economic matters. Its content of interest is made available to all our...