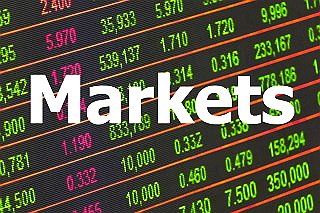 After the market moved inherently higher in the morning session, equities arose under tremendous stress over the progression of the trading session yesterday. The significant indices slipped firmly into red territory, with the broader S&P 500 index pulling back off Inner Index Rally 2953 completion.
The DJI has slid 163 points or 0.6% to close at 26,430; the U.S. Dollar Index edged higher by 0.096 points or 0.10% to close at 97.616. Gold has dropped $6.55 to close at $1277, while the Silver has eased $0.2355 to finish at $14.6695. 

The Dow Industrials index declined 163 points, concluding at 26430, while the S&P 500 sank lower 22.10 points or 0.75%, last marked at 2924, and the Nasdaq 100 Index fell 29.6 points or 0.38% to finish comfortably at 7752.
The TradingSig signals on demand of the Trade Selector Signal (TSS) system are based on functions such as measuring the rate and speed of price change, volatility, momentum, and harmonics. Then filter the noise and provide a forecast...