Trading Market Commentary May 17, 2017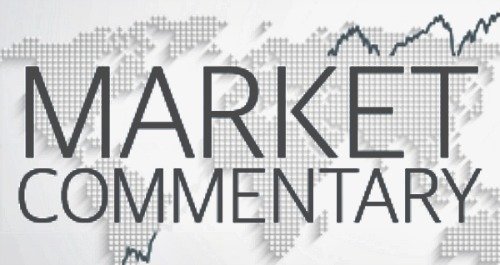 The fake news encompassing Trump revealing of info to Russians, the US markets performed well to keep such a snug trading range. Early on highs had been too much, and drifted into the neutral zone, however, there were losses to the US Dollar yesterday. 
This is actually the 5th day which the US Dollar has endured loss, and as of this morning, it trades around the 97.80 level. Yesterday's Trump news just increases the developing disappointment at the pace of intended tax as well as regulation changes. The more time that takes, the longer the markets will trade sideways. 
Asian markets carried out relatively well which in turn had been aided by the crude oil price movement. The notion that Russia and Saudi Arabia decided to cut production which may come upon the 1st quarter of 2018,  investors moved away from the US Dollar and into Euro Dollar, Brtish Pound as well as Yen.
The Euro Dollar experienced its most robust day in several months mustering more than 1.1% for the day. Despite the fact that we got a real rush on the currency pack, European equity indices finished the day on the weak side.
---
Related Pages
---
Trading signal service for you!

Curious about online trading? Want to make more money, be highly successful and have positive experiences in the niche? Welcome to TradingSig.com, a website that will...
Live Signal

The Live Signal of TradingSig.com was formed to provide high-quality signal service for the novice, experienced and professional traders. This project started out as a way to...
Trading Market Commentary May, 2017

The Trading Daily Market Commentary features a brief summary of selected market segments as well as economic matters. Its content of interest is made available to all our...