Trading Market Commentary May 16, 2017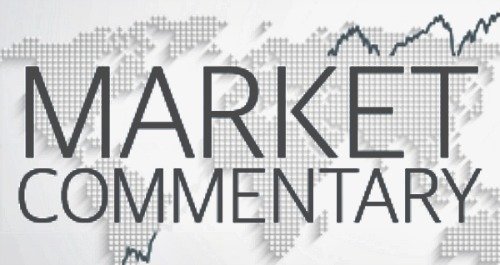 All new record highs were observed in the US markets yesterday for the NASDAQ and S&P500 as income continue to deliver with gains guided by energy as well as technology sector. It seems the market has forgotten about pessimism encompassing  Trump's absence of all new tax as well as infrastructure reports and undoubtedly worthwhile mentioning because there's  an abundance of cash on the sidelines to invest.
Constructive remarks came from the One Belt and One Road discussion forum which has been attended by 29 nations over the past weekend in China. The United States, as well as key European countries, were pre-occupied with the internal concerns. However, there were official representatives from Greece, Spain, Italy, Poland, Hungary and the Czech Republic attending. All new had been observed in the FTSE100  yesterday however it did not close over the psychological 7,500 amount.
The EURUSD currency had an explosive move at the open yesterday, reaching towards the 1.0990 high. However, the 1.1000 level above offered significant resistance.
On the price-action-time-visibility, we are in a slightly overbought situation, and today it looks as if we are going to trade bit above 1.1000 marks. The market could go higher, but I don't have any interest in buying it, I'm signaling sell signal the Euro at this point.
---
Related Pages
---
Trading signal service for you!

Curious about online trading? Want to make more money, be highly successful and have positive experiences in the niche? Welcome to TradingSig.com, a website that will...
Live Signal

The Live Signal of TradingSig.com was formed to provide high-quality signal service for the novice, experienced and professional traders. This project started out as a way to...
Trading Market Commentary May, 2017

The Trading Daily Market Commentary features a brief summary of selected market segments as well as economic matters. Its content of interest is made available to all our...