Trading Market Commentary May 13, 2017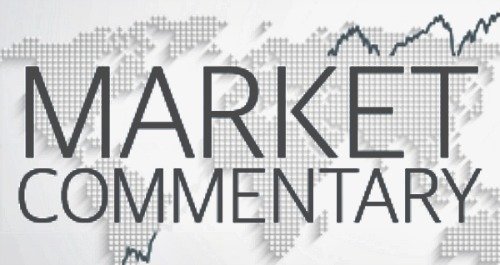 The US started Friday day with a large Retail Sales, to miss a target with +0.4%, and little better CPI number at +0.2%, however, the market had hoped for numbers they could trade with. Later afternoon we saw the Consumer Sentiment rose slightly with unemployment steady at 4.4%. However, The disappointing data did provide a boost for the bond market.  
Virtually all key Euro indices finished on the positive note Friday trading, despite the disappointing US data. The main talk, for now, is the G7 meeting in Italy over the weekend.
EURUSD expands the come back from the recent low 1.0839 after the variety of mixed data. And the currency might platform a bigger recovery within the coming week given it smashes the latest compilation of lower highs as well as lows.
The current sell-off has dampened my bullishness and suggests top has been formed at 1.0100 on May 11. Hence, consolidation with downside bias has been projected for retracement toward 0.9979. Because of this, our USDCHF trade was exited at 1.0083 on Friday. See chart of the day.
---
Related Pages
---
Trading signal service for you!

Curious about online trading? Want to make more money, be highly successful and have positive experiences in the niche? Welcome to TradingSig.com, a website that will...
Live Signal

The Live Signal of TradingSig.com was formed to provide high-quality signal service for the novice, experienced and professional traders. This project started out as a way to...
Trading Market Commentary May, 2017

The Trading Daily Market Commentary features a brief summary of selected market segments as well as economic matters. Its content of interest is made available to all our...