Trading Market Commentary May 11, 2017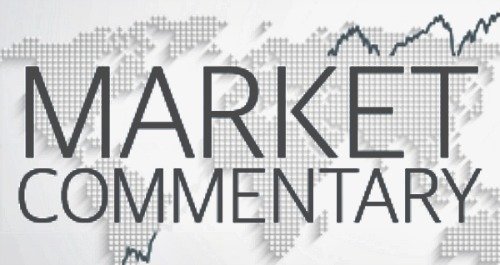 US market was mixed yesterday as the talk of the day was what to make of the termination of FBI Director James Comey. A high number people theorized that this move might lead to a postponement of necessary administration strategies, taxation changes, quoting deregulation, and infrastructure projects.
The FTSE100 was the top performer index yesterday jumping by a 2.2%. Euro zone sentiment was elevated yesterday following Mario Draghi speech to the Dutch parliament declaring that the economy has made the turn to the upside, and it is viewed as a wide-ranging upswing. 
The entire marketplace is continuously playing at record levels, and the short term trading risk/reward is hit and run action.
---
Related Pages
---
Trading signal service for you!

Curious about online trading? Want to make more money, be highly successful and have positive experiences in the niche? Welcome to TradingSig.com, a website that will...
Live Signal

The Live Signal of TradingSig.com was formed to provide high-quality signal service for the novice, experienced and professional traders. This project started out as a way to...
Trading Market Commentary May, 2017

The Trading Daily Market Commentary features a brief summary of selected market segments as well as economic matters. Its content of interest is made available to all our...