Trading Market Commentary July 1, 2017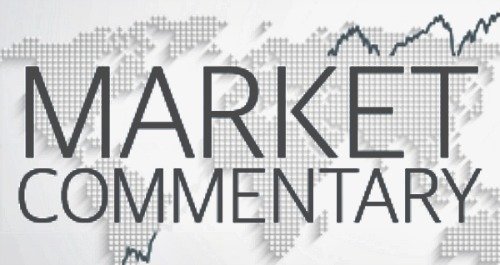 Central Bank Grubstakers 
ECB (European Central Bankers) met at their Monetary Forum last week in the lovely town of Sintra, Portugal, which has become the center of the financial world for the several days. Given that the good number of influential members of the international economic elite (that's perhaps more frightening than it appears to be) amassed there to talk about monetary policies. 
They have been all echoing the Fed (Federal Reserve) and also chatting about higher interest rates. The ECB and the "Super Mario" Draghi ended up in the center of the conference, given that the central bank attempted to "double-speak" the marketplace, suggesting a monetary tightening, and keeping the Euro Dollar response to the absolute minimum. 
Apparently, that did not actually work out as planned, as you can see on the Euro Dollar chart above, nonetheless considering the reputation of the European Central Bankers in being "behind the curve" as well as to change their plans rather quickly and often.
Traders and investors expect plenty of flip-flopping from them within the near future as well. For the time being, the marketplace responded following a tightening mode; Equities lower, Euro Dollar up, yellow metal under big pressure.
We all know from the past, that central bankers will always be way behind the curve, and just what they did not do some years ago to limit the credit exploding market, they're very likely to do at this time. 
---
Related Pages
---
Trading signal service for you!

Curious about online trading? Want to make more money, be highly successful and have positive experiences in the niche? Welcome to TradingSig.com, a website that will...
Live Signal

The Live Signal of TradingSig.com was formed to provide high-quality signal service for the novice, experienced and professional traders. This project started out as a way to...
Trading Market Commentary July, 2017

The Trading Daily Market Commentary features a brief summary of selected market segments as well as economic matters. Its content of interest is made available to all our...