Market Commentary January 26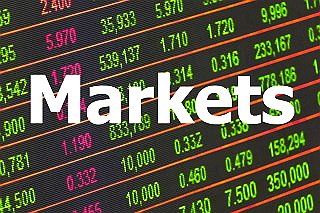 There is sense the market is being taken up either by significant capital inflows from abroad, air, or the PPT (Plunge Protection Team). BTW, we would certainly like to see someone to file a claim against US Treasury for price fixing - which what the intervention in the markets is, but I digress.
Regardless, the market is rallying with upbeat earnings expectations, an end to the US Government shutdown and positive rumors spreading from the US-China trade talks. The month of January comes to a close next week, and we have observed a month that recovered much of the last year's fourth quarter losses. 
Russell Small Cap index gained 10%, Nasdaq index has rallied 8%, and the S&P500 along with DJI rake in 6.25% each, which is not a bad start to 2019. We all know that equities are pulling back from December low levels, however, will be exciting to listen to the Federal Reserve next week following January's stock market returns. 
Unemployment rate again next Friday, although with US Government back in the game and favorable comments coming from the talks, and we could be in for special trading times if next weeks earnings numbers reveal a positive surprise. 
US Treasuries seemed to have turned again; however, we do have a large issuance calendar due, therefore keep an eye out for advancing yields. Will also be enjoyable watching the Eurozone and American market divergence test.
Other Market(s)
The meandering of American market neglected to give an excuse for Asia-Pacific; however, it found its foothold nevertheless and can point to technology as the fundamental driving force. There is, however, a lot of hype in China for domestic support as well as an official way of helping sentiment and yesterday that displayed more targeted. 
This energy in helping the market, not only in mainland China but also rendering a robust regional response. H.K. Hang Seng was up 1.65% with profoundly weighted towards technology, core Shanghai closed positive with 0.4% and saw the Japan Nikkei index up 1%. 
Admittedly, yesterday did mark the release of great Xilinx as well as Texas Instruments earnings numbers, which boosted sentiment and managed a finish at five-month highs for technology chips in the Nikkei index.
Engaging in the closing hours in the American trading session the US Dollar has suffered versus Sterling and Euro Dollar, even although has held its own against the Japanese Yen!
The technology market rally pushed into Eurozone also and bettered core French CAC as well as German DAX indices to gain over 1.2% on Friday. Having learned many positive remarks from Chinese delegates attending Davos meeting, sentiment and hope removed attention away from Brexit.
The rally in the Euro and British Pound helped calm investors and traders back as values were shown. However, it is worth stating that many are anticipating some excellent numbers from key Nasdaq components in the upcoming week, which BTW, makes up about 35% of the street. 
Having undergone almost a year's decline in one quarter, they could very well lock the path for 2019 notably coming from such low levels. Auto's sector also traded very well following melodious US-China trade talk rumors. There is still much money locating its way into EM's (Emerging Markets) pushing yields lower yet again.
The market for US Dollar debt is encouraging Emerging Markets issuance outside of the local zone and into hard currency. Gold accelerated much higher yesterday gaining $22 to fulfill our Gold Rally $1302 projection level officially. 
---
Trading Signals On Demand And What Should You Know!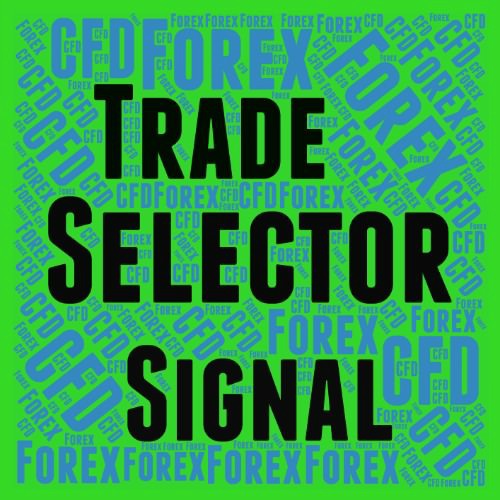 The TradingSig signals on demand of the Trade Selector Signal (TSS) system are based on functions such as measuring the rate and speed of price change, volatility, momentum, and harmonics. Then filter the noise and provide a forecast...
---