Market Commentary of The Forex Market, November 2018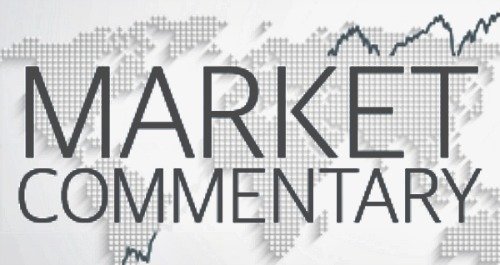 This Forex Market Commentary covers various topics and understanding of foreign currency market activity and engaging information for an astute trader and investor, of international markets by demonstrating how interconnected the economies of nations have become.
November 1, 2018: Attention-grabbing is that the Euro-Dollar has been negative all day on Wednesday and has violated the 1.13 handle. The challenge started since Sunday German political election and also Merkel final decision on Monday not to seek the re-election.
The Euro Dollar continues to have difficulty at the 1.13 handle seeing that was flirting with Key Support 1.1344 and completion of inner Currency Dip 1.1314 but appears to be to have avoided at this attempt the continuation of hitting outer Currency Dip 1.1208.
The British Pound has also been weakened on the open however managed a plus 0.45% bounce following completing inner Currency Dip and significant Key Support 1,2699, while the Key Resistance is located at 1.2982.
US Dollar has strengthened by 5.5% in 2018 against Euro Dollar, Sterling, and Chinese Yuan but has generated more than 16% up against the INR (Indian Rupee).
---
Trading signal service for you!

Curious about online trading? Want to make more money, be highly successful and have positive experiences in the niche? Welcome to TradingSig.com, a website that will...