Breaking Down Commodity Broker Functions  

A commodity broker is a financial advisor knowledgeable in the nuances of trading markets. A variety of commodity goods is traded in the future market such as agricultural products, metals, and stock indices.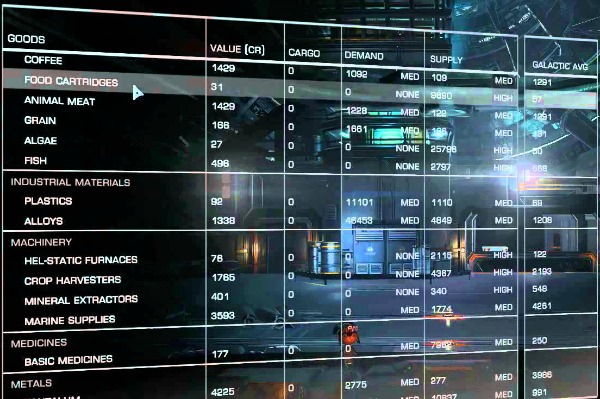 The function of a commodity broker is to act as a middleman in the speculative trade between securities in the market and investors interested in purchasing them. These agents usually arrange for the sale or purchase of company shares and securities, negotiates agreements, and in some cases acts as a mediator on a profit basis. The brokers are also known to determine prices, oversee productions, route goods, prepare charts, and provide quotations.
It is imperative that the broker has a thorough knowledge of the marketed product. The clients are always kept informed about the value of their holdings. It is an advantage to develop personal contacts, as useful tips and warnings about the market trend are readily shared. When the investment is managed by a qualified commodity broker, the clients are relatively free of the pressure and tension that are integral components of a trading session. Several firms offer reliable services at reasonable costs.
An unusually active trading area is the agricultural sector. As a first step towards investing or buying goods, commodity brokers determine the market price. They initiate the sale of goods by advertising and exhibiting the products to prospective buyers. The profit for the broker-dealer is the commission or brokerage earned after finalizing the deal or on completion of the contract.
The main advantage of using the services of a professional broker is to make use of the professional expertise associated with years of involvement and experience in the trade. It is the decision of the client to choose between an individual broker and a firm. However, what needs to be taken into account are factors such as commissions, clearing agreements on time, business documentation, expertise, and the duration of time in business.
Discount Commodity Broker
There are many discount commodity broker(s) to choose from; these brokers offer their customers or clients most of the services of a regular broker such as managing their accounts, except providing trade advice. They provide the necessary services but with a less personal approach than a full-service broker. While lacking the personal and information giving aspects, they are very much preferred by many traders because their commodity prices are less expensive. 
Often a discount broker allows its clients to open an account on their website and through this account they can view and manage their affairs, this way adept traders can do what they wish without interference from the broker, they simply pay to use their service, and that's it. Often a deposit of a certain amount is needed to open one of these accounts after which the client can deposit any amount they feel like unless the broker has a limitation.
In Summary
As you can see, the commodity broker are very vital to trading. Individuals have the opportunity to use a full service or discount brokers where they can accomplish their trading process.  Many brokerage firms have a mix of the two services, where a trader can choose his or her service to make the buying and selling process much more orderly by means of technologies, expertise, as well as monitoring service regulations.
Commodity brokers also assist in producing potential clients to trading the markets. Not having commodity brokers, there would possibly be considerably much less business being carried out in the commodities markets and individuals will likely be a lot less informed about the trading opportunities in commodities markets.

---
---
Related articles
---
Trading signal service for you!

Curious about online trading? Want to make more money, be highly successful and have positive experiences in the niche? Welcome to TradingSig.com, a website that will...
News Blog

Trading News and information about my Trading Signal are very important when you're trying to find the best move for your Forex trading pair, or CFD's...