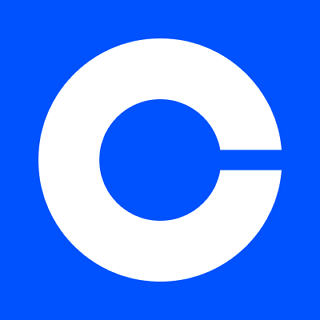 Coinbase is the top-rated digital asset exchange in the world. Coinbase just announced a program that allows employees to "get paid in cryptocurrency."
We are beginning to notice this trend more and more. Both the mayors of New York City and Miami have announced plans to be paid in bitcoins with their salaries. Aaron Rodgers, a famous quarterback, and many other professional athletes have also made this announcement. Coinbase makes it easy for everyone.
This program allows employees to have any portion of their paycheck directly deposited at Coinbase. Employees can then have the funds converted into any cryptocurrency supported by the company platform.
For example, we could decide that 30% of our paycheck be deposited with Coinbase via this program. We could then direct Coinbase to convert a portion of these funds into bitcoin (BTC), Ethereum (ETH), or any other cryptocurrency we are interested in.
This allows anyone to start investing in digital assets. The cryptocurrencies you choose will appear in your account each month.
This is a lot more efficient than doing everything manually. We wait for our paychecks to arrive. Next, we deposit funds. Next, we need to buy each cryptocurrency individually.
We might have to wait for each deposit based on our past historical activity with the exchange before purchasing crypto. This adds friction and delays to the process.
Coinbase's new program makes life much easier. It's easy to set up. Many companies have used the exchange to enable this option for employees.
The company also provides easy-to-follow instructions for payroll companies and human resources departments to allow a portion of funds to be sent to Coinbase accounts. 
It's easy. It takes minimal effort as the employer transfers any fiat currency in the same manner that payroll is managed today.
Coinbase customers who receive their salary can change the amount of their paycheck that goes to exchange anytime. They can also modify the cryptocurrencies that they automatically purchase on the fly. It's marvelous.
Patrons have complete control over their money and can make their allocation decisions by simply clicking a button.
This is a great feature. This makes it easy to diversify into digital assets. It will be exciting to see this technology adopted quickly.